To move your references from EndNote to Zotero, export references from EndNote to a .RIS file and import the .RIS file into Zotero (References are now added to Zotero)
1) Steps to export references from EndNote to a .RIS file
Open EndNote
Select all or the required references to export
From the 'File' menu select 'Export'
From the export pop up window, use the 'Output style' drop down and choose 'Select Another Style'.
Next from the 'Choose A Style' pop up window search 'RIS' and choose 'RefMan (RIS) Export.
Save the file as a .RIS file and the file type as text file (.txt). Your EndNote library has been exported into a .RIS file.
2)Steps to import the .RIS file into Zotero
Open Zotero
From the 'File' menu select 'Import'
Choose the .RIS File that was created when you exported the references from EndNote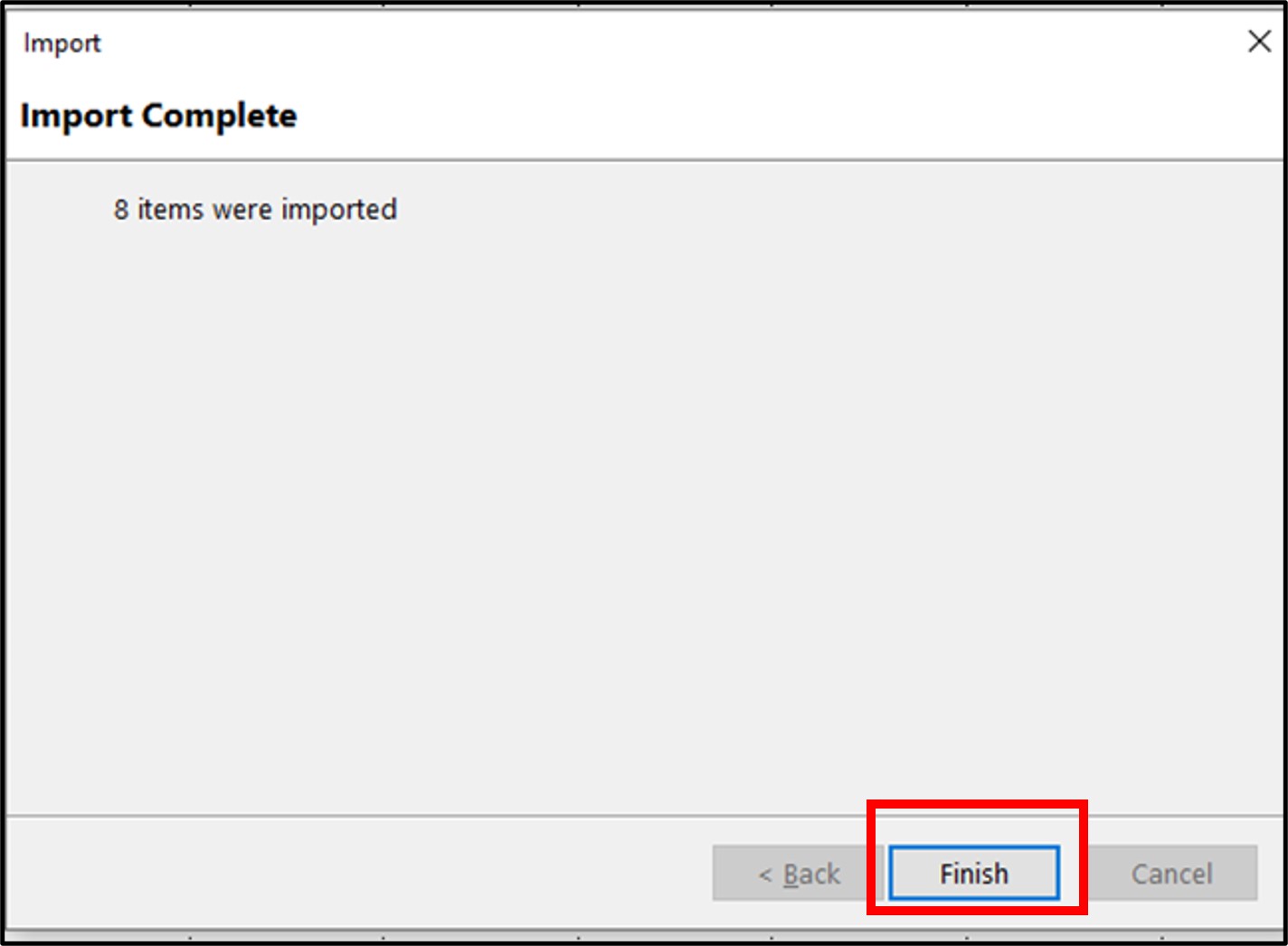 References are now added to Zotero